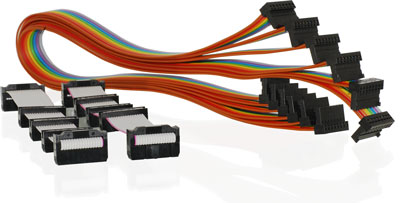 Cable Assemblies
Specialising in custom cable assemblies and wire looms, Global Connector Technology will meet your application's specific demands for mechanical & electrical performance at the right price.
We specialise in the following cable assemblies:
Cable Assemblies and Looms
Our dedicated team will take your cable assemblies design from concept to production in order to meet your deadline and budget. We have a wide range of experience across the electronics industry including; audio, broadcast, consumer electronics, EPoS, gaming, industrial control, instrumentation, marine, medical, power supply, security and telecom.
With manufacturing plants in the UK and China we are able to offer a cost effective solution for the most challenging of engineering requirements.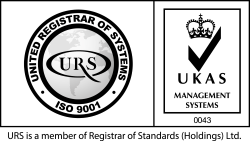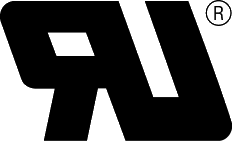 Global Connector Technologies - for all your cable assembly needs